Radial Shaft Seal Test Rig
The testing and analysis of seals regarding leakage behavior, lubricant compatibility or robustness against acting media or particle is an important aspect in the development of sealing systems. A good leakage behavior is achieved when the sealing system consisting of seal, shaft, medium to be sealed, and ambient influences is precisely matched to each other.
In order to obtain meaningful results for a seal, realistic installation and test conditions are required. For gearbox seals, we have developed a test rig according to customer specifications for the testing of radial shaft seals.
testing of axle and electric transmissions of passenger cars
rotational speed up to 26,000 rpm
climate chamber for test temperatures of 30°C ... 200°C
dynamic reversal of direction of rotation possible
arbitrarily definable test conditions
leakage detection by automated image evaluation
optional: tests with influence of water and dust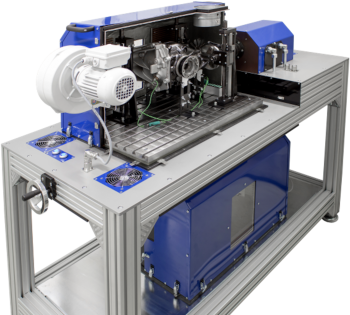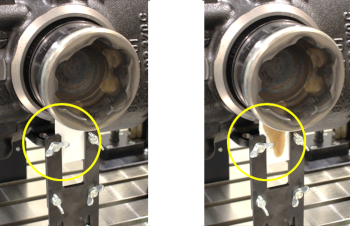 In addition to the online leakage detection during the test, the wear of the sealing lip of a radial shaft seal after testing is of interest. A visual evaluation of the worn sealing lip as well as a determination of the wear can be used to evaluate the sealing lip wear.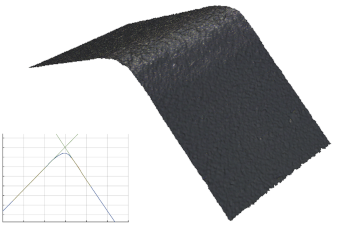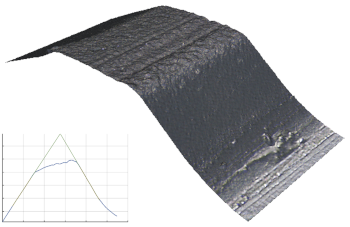 Do you want to better understand and design your sealing system and are looking for a solution?
Here you can contact us.