Tribological Test Rigs
As an operator of tribological test rigs, we know exactly what is important in the development and manufacturing of test rigs for tribological tests. In addition to standardized test rigs, we also design and build special test rigs on customer order. Here are some examples:
FE8 rolling bearing test rig according to DIN 51819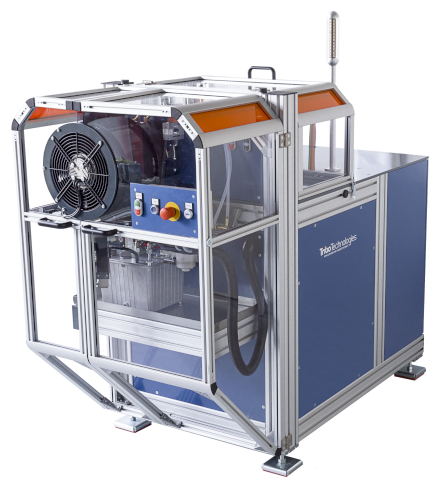 wear test according to DIN 51819-2 and DIN EN 14865-1 for greases
wear test according to DIN 51819-3 für oils
pitting test according to test specification VW PV 1483 for automobile oils
pitting test according to test specification ZF 0000 702 232 for industrial oils
WEA/WEC-Test according to FVA 707 for oils
wear test with oscillating operating conditions for greases and oils
tailored configurations according to customer requirements
False brinelling test rig for angular ball bearings and tapered roller bearings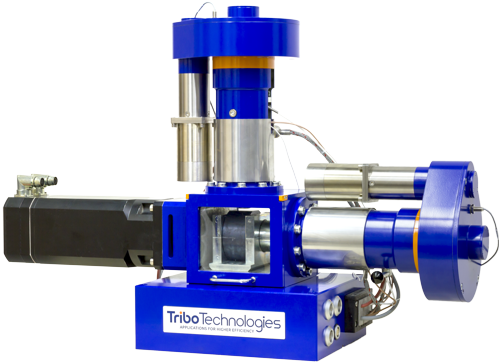 oscillating and rotating operation
axial dynamic load
radial dynamic load
test temperature +40 °C ... -40 °C (fully automated operation in climate chamber)
arbitrarily definable test conditions
Radial shaft seal test rig for leakage testing of axle and electric transmissions of passenger cars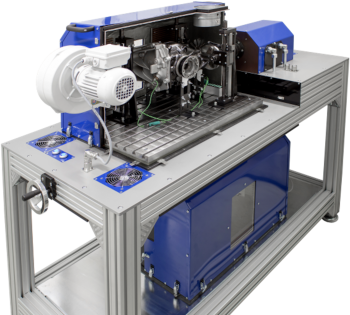 leakage detection by automated image evaluation
speed up to 26,000 rpm
test temperature 30 °C ... 200 °C
arbitrarily definable test conditions
Whether friction, wear or fatigue life test rigs, tell us about your requirements and we will implement them. Our range of services around test rig design:
design and development
design, circuit diagram preparation and manufacturing
draft and programming of the test rig software
delivery, installation and training
maintenance and repair
Do you have a test rig that no longer meets your current requirements? We would be pleased to take over the revision of your test rig.
You are interested? Please feel free to contact us.